Tuesday 21st January 2020
Ferrari's Hair Studio is a Hair Salon located at 25 High Street, Swanscombe, Kent.
There is a free car park within easy walking distance from the salon and also some free parking bays along the high street.
Please come along and give us a try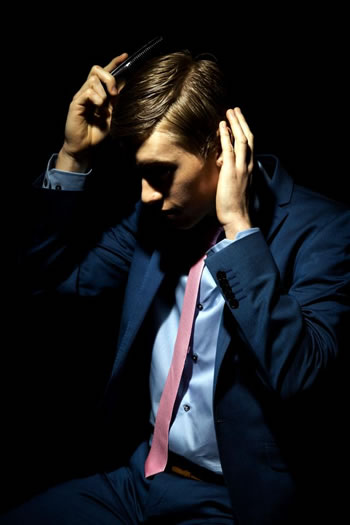 Technical
Colour from
£35.00
Regrowth from
£20.00
Semi permanent from
£30.00
Hi/Low Lights
Half head from
£35.00
Full head from
£45.00
T-section from
£30.00
Cap from
£30.00
Colour correction
please ask for quotation
Hair for occasions
From
£25.00
Perms
From
£30.00
Eyebrow & Eyelash Tinting
Eyebrow Tinting
£5.00
Eyelash Tinting
£5.00
Both Eyebrow & Eyelash Tinting
£8.00
All prices for colour and perms are exclusive of cut and blow dry.